Went to ATC this afternoon and met up with Teena, Hogi, Rommel, Tere, Glenda and Mina. We watched the 'fellas perform for the Hush Puppies fashion show. (The guys sang the "Bounce" Hush Puppies radio ad.)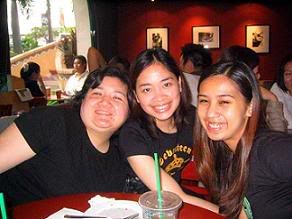 At starbucks with teena and hogi. i dunno what's up with us all wearing black tops... purely coincidental! :) (photo by tere)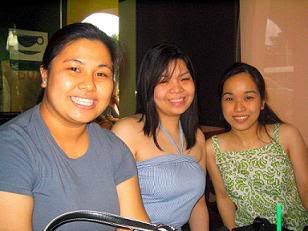 tere, glenda and mina... (photo by tere)

'Couldn't resist the adorable hush puppies
(basset hounds)...
:)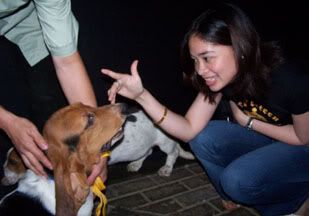 *toink* :P



*aww* soooo cute!!!
While waiting for the show to start...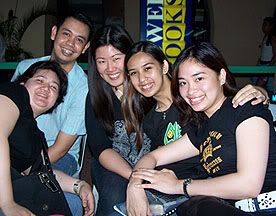 teena, rommel, jen, hogi and me
Now isn't this worth the wait? ;)...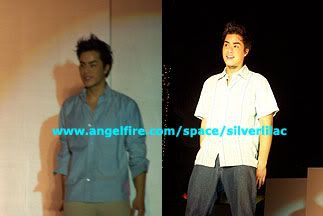 Commercial model
Alvin Alfonso
The
AKAfellas
on stage sans Pau who had (cooking?) classes ... Robi's so thin na!
After the show...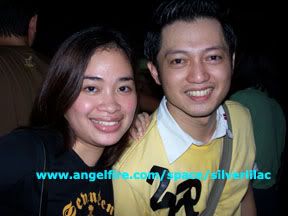 Very first pic with the newbie fella Jhett :)
*********************************************************************


NOW THIS IS THE BEEEEEST PIC OF THE NIGHT....
Hermm. Had to be on kapal mode. I just tapped him and asked for a pic with him. Gaaah. Oh well -- no guts, no picture!:P


Such a hot boi! (Alvin Alfonso)